Made for education
We offer solutions that completely automate the education process. With the credit system in mind, the transition from the old education system to the credit system will be smooth and simple. We also cover the full spectrum of education, starting from K-12.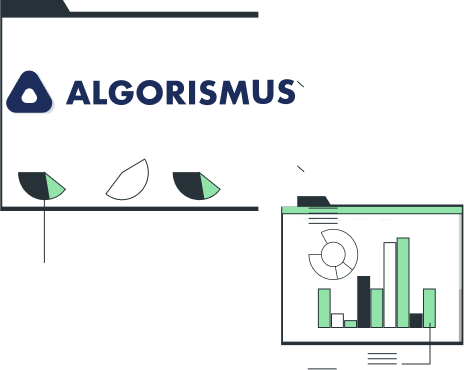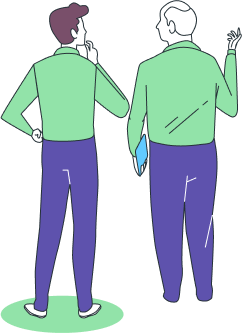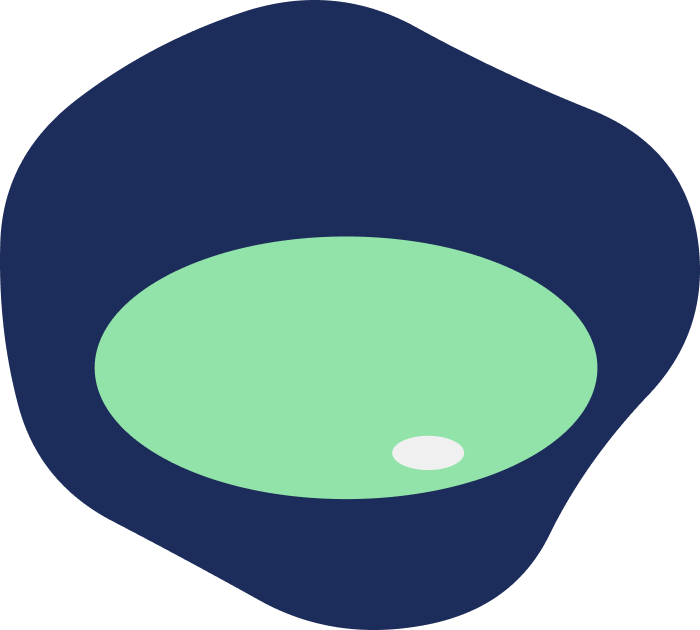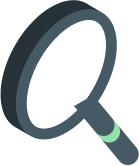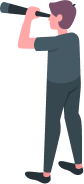 The latest technology
We also architect robust and scalable backend solutions to offer the best experience for your product, integrating and evolving existing systems, or building a custom solution from-scratch.
VueJS
Laravel
Node
Progressive Web App
Support after development
We include a free one-year tech support for each client individually, to help cycle through the full academic year. Tech support also includes some adjustments that were not foreseen during the planning and development stages of the project.