What we do?
In ALGORISMUS we strive towards finding solutions to complicated problems by solving the unsolvable. We focus towards automation with easy-to-use experience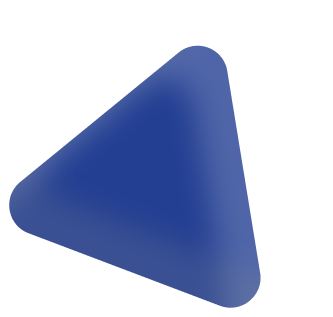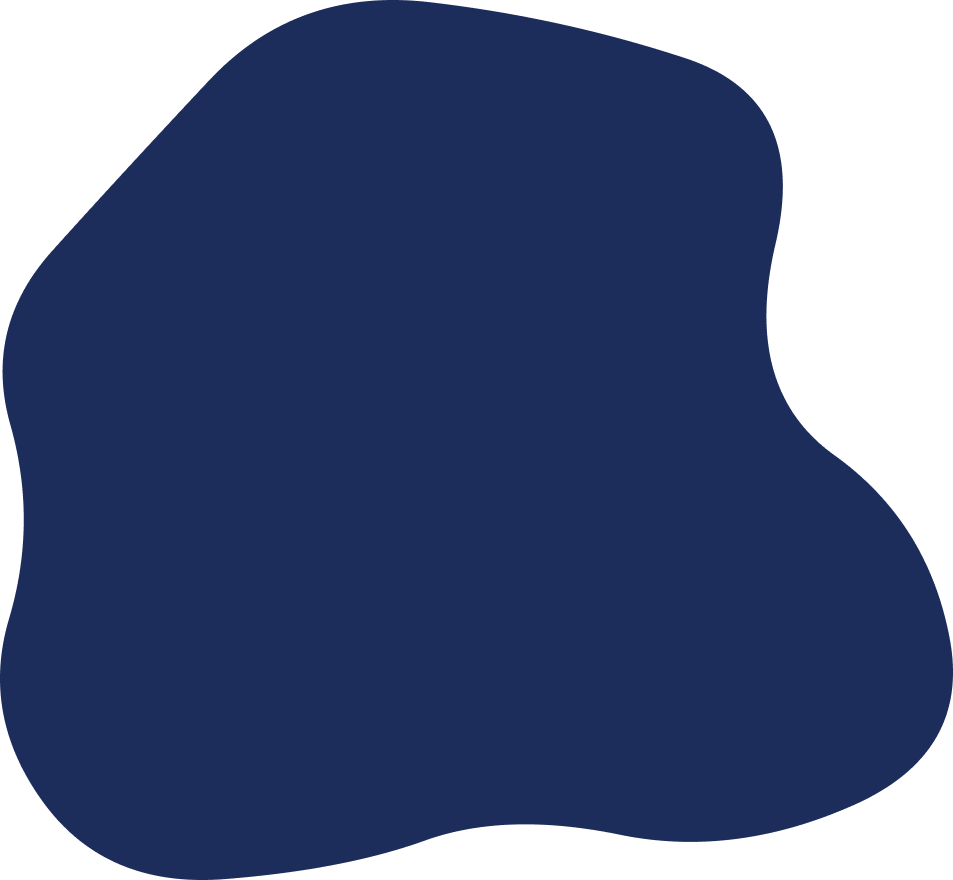 Graphic design
НOur company leans on functional interfacing best practices using colors, forms, images, compositions and typography.
Layout mockups in Figma

Product and/or company logo and brand design

Vector graphics for the web
Development
An integrated approach to prototyping and software development, taking business specifics into account.
Web-sites development and support

Large-scale systems development

Telegram bots development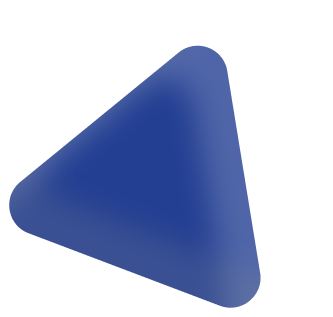 Digital marketing
We help companies to effectively move from offline to online and find new markets in the process.
Targeted advertising on social media

Social media pages design

Promotion strategy development